WHY WORK WITH
THE FINANCE CONSULTANCY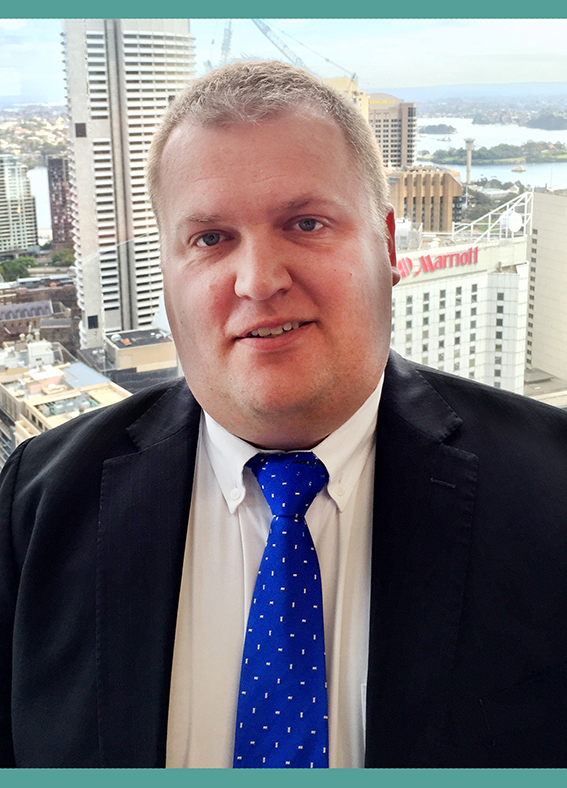 I've been fortunate to have worked with some dedicated accountants and finance professionals throughout my career.
These relationships have provided me with amazing opportunities to work with a variety of Australian businesses to source finance across multiple industries.
The Finance Consultancy is all about the "How" – and sharing that process with the brokers and accountants we work with to deliver amazing outcomes for Australian Business Owners. We are relentless in looking at different funders and different strategies – and strive for accountants and brokers to consider us as "that extra phone call" to ensure all options have been considered.
Moving from a "No" to a "How".
Every business is unique and we embrace the challenge of sourcing finance- Any Age and Every Stage of the Business Life Cycle."
Chris Slack
Director – The Finance Consultancy.
LinkedIn Profile