There is plenty of talk about the impact of this drought and our Farmers doing it tough in NSW and QLD – and many are accused of simply providing lip service.
Here is a guide with all the major banking institutions drought assistance packages which is geared towards NSW and QLD.
BEFORE using this list of options as a resource I think its important to call out two things:
Banks having this does not in anyway diminish our responsibility as professional advisers to be communicating with clients, if for nothing else to check whether they are ok.
It's not just a business thing – it's a caring thing.
To this end please find a resource from Centacare and Anglicare in QLD – all government departments, regional organisations and mental health support options. This was produced in 2014 – but I think the areas of assistance may still benefit those in Qld.
IF you have a client that might be on the borderline of needing the help, but they have other interests – really understand that accepting the help will more than likely be considered as a hardship provision and may affect the likelihood of future credit. Many rural business experience torrid business cycles – It is worthwhile reviewing all existing lending and assets – seeing if there are other options that may help them not only survive, but thrive coming through the downturn. Otherwise the assistance could be a hand up that keeps their business down longer.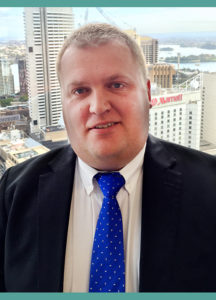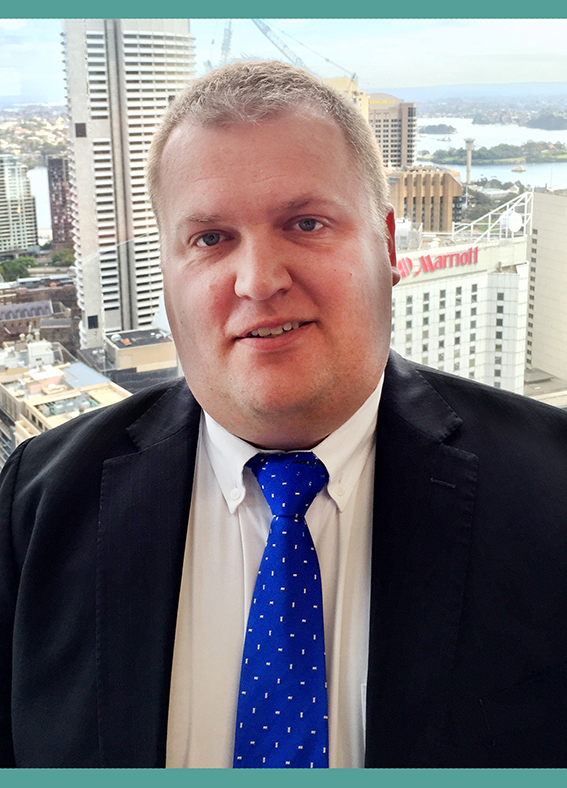 Chris Slack recently founded The Finance Consultancy to work specifically with brokers and accountants on commercial and equipment finance transactions and training. He previously was the National Business Development Manager with Platform Consolidated Group rolling out Asset Finance Solutions for Aussie Home Loans and prior to that managed Global Capital's Business Finance Division and ran Count Financial Group's Asset Finance Business.
To discuss further contact Chris
chris@thefc.com.au
+61 415 305 502
Linkedin