Read Chris Slack's opinion piece in the Mortgage Professionals Australia discussing the focus on diversification and the need for more commercial brokers. Find his "next steps" for brokers to take.
Find his article on page 12 of this issue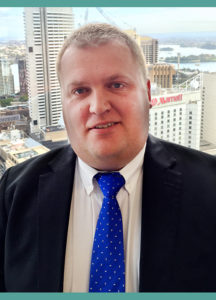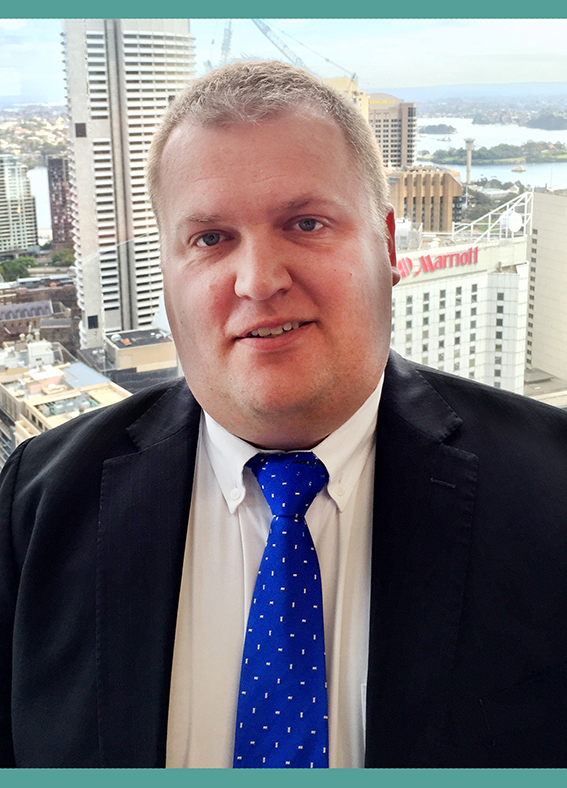 Chris Slack recently founded The Finance Consultancy to work specifically with brokers and accountants on commercial and equipment finance transactions and training. He previously was the National Business Development Manager with Platform Consolidated Group rolling out Asset Finance Solutions for Aussie Home Loans and prior to that managed Global Capital's Business Finance Division and ran Count Financial Group's Asset Finance Business.
To discuss further contact Chris
chris@thefc.com.au
+61 415 305 502
Linkedin